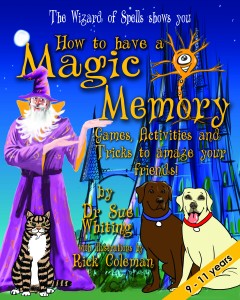 Rick is proud to have recently completed his first collaboration entitled, 'How to have a magic memory' with Dr. Sue Whiting, six times world memory champion.
Sue has used her great experience as a memory champion to teach others how to improve the use of their memories. In this first book of the series, Rick has created a cast of characters to make the experience of using memory techniques more appealing to children.
There will be an interactive website to follow, along with a series of further publications aimed at all age groups, each covering different areas where memory techniques can be employed to great advantage.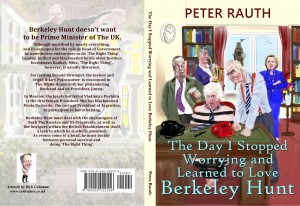 View our book illustration gallery by clicking the image below:
Illustrations from How to have a Monster Memory and The Royal Lifesaving Society Book
You can visit the full gallery here for more examples of Rick's work.