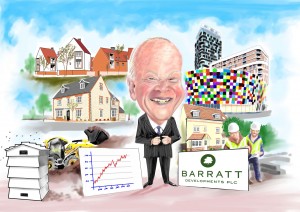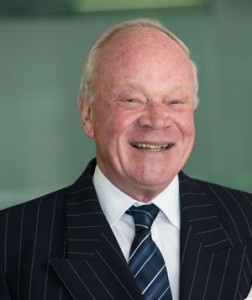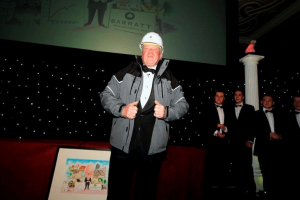 Create wonderful gifts with caricatures from photos. Up to three people in a picture or if you want to include more people you'll benefit from group prices.
Get a quote - There are no fixed prices as they are dependent on the level of detail you require. Pictures can be anything from a very simple black and white head shot for a website or full colour rendering of a full body with very complex background detail. To get a no obligation quote gather your reference photos and send them along with a brief description of what you would like to have drawn and send it to rick@caricature.co.uk
Pick up the phone! - If you're having trouble explaining yourself in words you can download this glossary of terms which might help or just pick up the phone, Rick 07929754642, and speak to me Glossary of terms
Working with a budget? - Don't be afraid to state if you have an upper limit or a budget for your picture because the artist can, by reducing detail in less important areas of the composition, often still meet it, whilst not detracting from the quality of the result.
How to order – Firstly go to the Gallery (link at the foot of this text) and find a picture similar to the one you would like and note the number. Use this reference when asking for your quote and describing your own idea.
Once you have your quote you will need to supply the best high quality photos you have of the subject/s along with reference photos or links for specific background detail to be included, which you may have already provided. A 50% deposit with the order. Payment can be made by credit card using the paypal facility on this website (+3.5% surcharge) or simple Bank Transfer. You will then receive a pencil rough sketch of your picture to approve. No final art can be released until full payment has been received.
What size will my picture be? - The advantage of working digitally is that your picture can be whatever size you want but you need to decide before the artwork begins. Choose either landscape or portrait orientation. Files will be rendered at 300 dpi but you can request higher resolution if required.
How to receive your picture – The artist works in digital format. Therefore you can chose to receive a high res digital file or order a print to be delivered to you. P.O.A.
How to keep the costs at the quoted fee by avoiding alterations –
Unless you have an unlimited budget do have a clear idea of what you want to end up with before you start the project. If you do wish to explore different ideas agree a budget with the artist for a certain number of 'roughs'.
Go to the 'see the gallery of images' first and find something similar to what you want
Include as much detail as you can in your brief. Missing detail will be assumed to be unimportant and at the discretion of the artist. Always specify colours, brands etc. if they are important. i.e. Blue Ford Fiesta car. If you just say 'Ford Fiesta' the artist will assume the colour isn't important.
Bear in mind the artist can only get a likeness to the photo you supply which isn't necessarily the person you know. Send the largest photos you have and as many as you have from different angles. Indicate which ones represent the look of the person.
See the gallery of images
Copyright © Rick Coleman